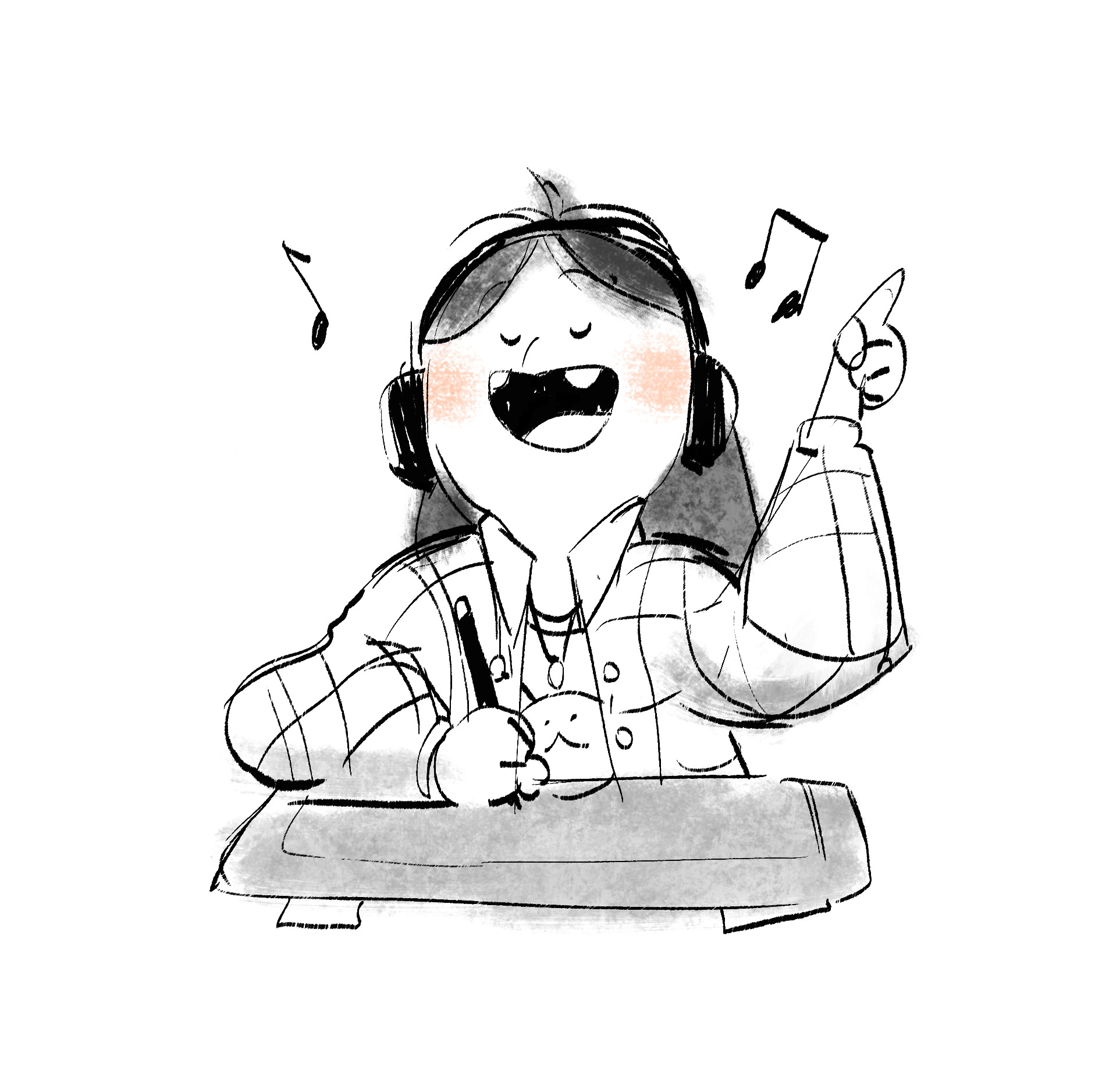 Samantha Chow is an artist based in Toronto, Canada. Her specialty lies in background design for TV Animation. She works as a Location Designer for a new Nickelodeon show at NELVANA.  Samantha is currently studying in her second year in Sheridan's Honours Bachelor of Animation Program. 
She began her career drawing from a young age and watching lots of television cartoons in her childhood. In her spare time she likes to cook, read teen romance novels, and eat bagels. 
You can contact her at samchowart@gmail.com.